Take a long video and cut right to the good part with easy-to-use crop and trim tools in the Photos app. We'll show you how to crop your video to another aspect ratio and trim the length. We'll start with crop. In the Photos app, tap Edit while viewing a video. Then tap the crop button.
Now, tap the aspect ratio button in the upper-right corner. You can manually crop your video by using FREEFORM, or you can select a preset crop. Drag the video to reframe it if you need to. Looks good! Need to shorten your video a bit?
To trim it, tap the Video button. From here, slide the handles to change the start and stop times. Tap play to preview. And when you're happy with your clip, tap Done. Want to go back to how it was?
You can undo your changes anytime by tapping Edit… ..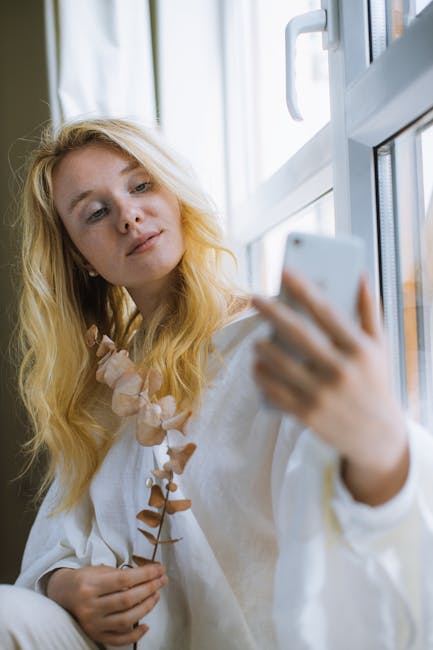 .then Revert. And that's a wrap! Now you can post and share your video at just the right size. For more iPhone photo and video tips, subscribe to the Apple Support channel, or click another video to keep watching.
♪ Music playing ♪.